"Aloha Sale"
Up to 15% OFF on DELTA non-stop flights to Hawaii
When compared to most travel rates as seen at Delta.com, Expedia, etc.
Up to $100 OFF per cabin HAWAII CRUISES
When compared to prices at NorwegianCruiseLine.com, Expedia, etc.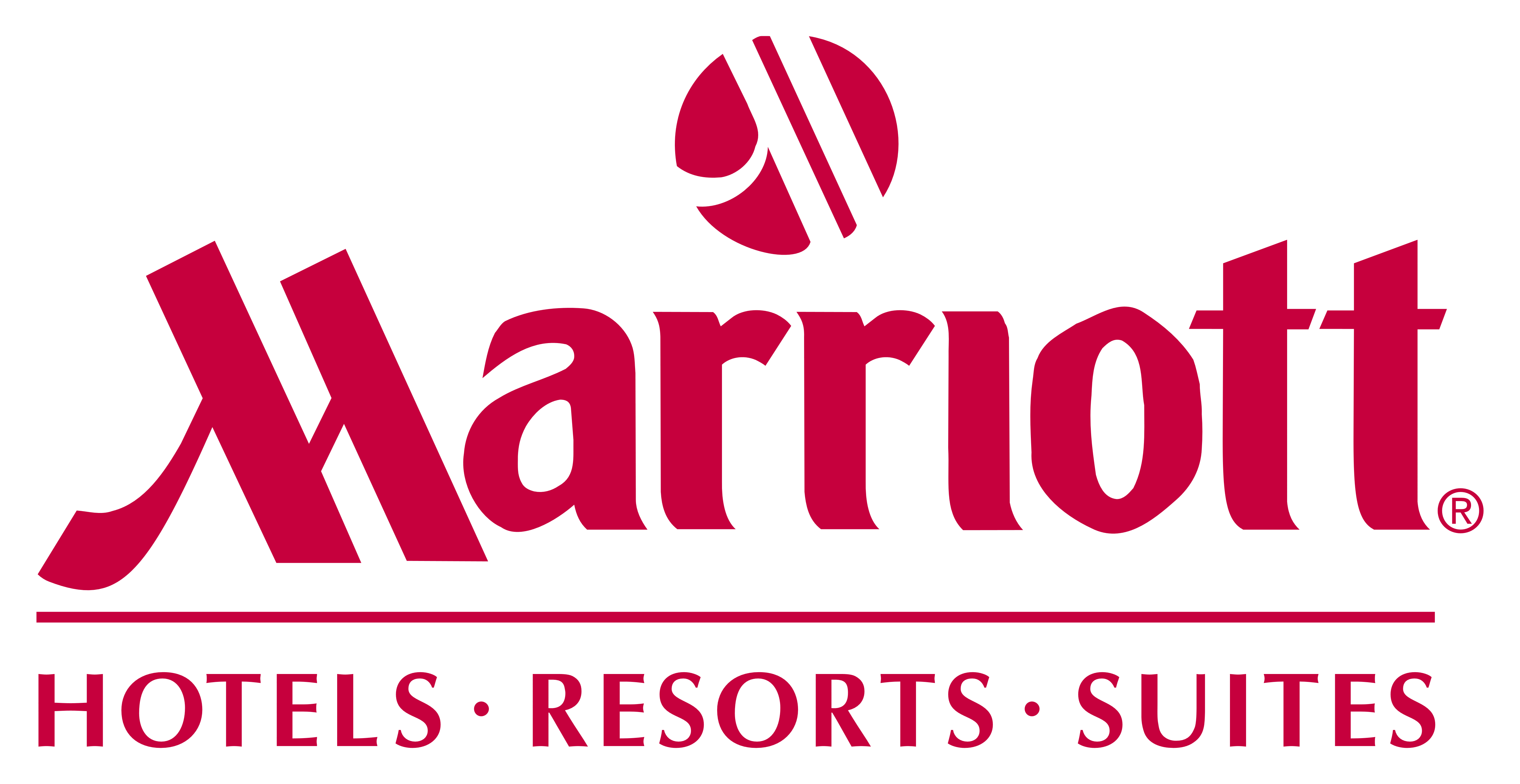 Up to 30% OFF at our FEATURED RESORTS
Sheraton Waikiki

Sheraton Maui Resort & Spa

Sheraton Kauai Resort

Sheraton Kona Resort

& Spa at Keauhou Bay
Marriot Kona Beach Hotel

Marriot Kalapaki Beach Hotel

Marriot Wakiki Beach Hotel

Marriot Wailea Beach Resort

Mailani Tower at the Royal Hawaiian

A Luxury Collection Resort!

Courtyard by Marriot

Oahu North Shore
Honeymoons - Anniversaries - Family Trips
The Aloha Utah vacations are at the biggest & best pool... the Pacific Ocean! Our Hawaii Aloha Sale is your ticket to a fabulous vacation!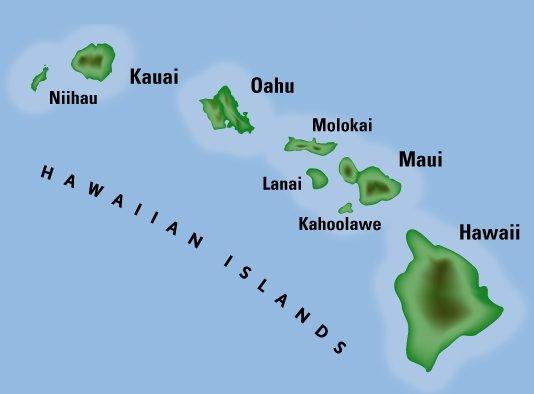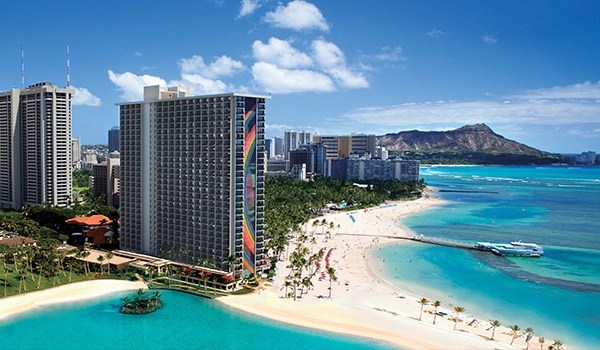 We Beat Internet Prices on
Hawaii Vacations and Cruises!
Experience all the islands on a 7-night Norwegian cruise
When you use Snelgrove Travel, enjoy exclusive deals with Delta Airlines!