Painted Canyons of the West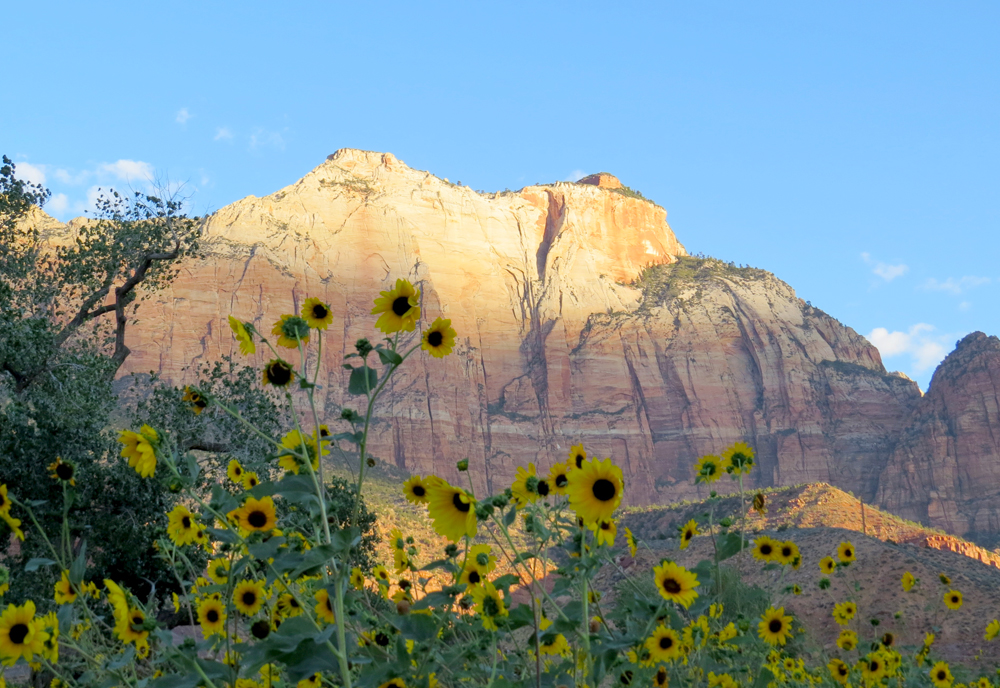 Painted Canyons of the West
Trek across the Southwest as you take in the sienna-colored canyons, towering spires, and desert landscapes found in Utah's five national parks. The backdrop of Denver's Rocky Mountains is the starting point of your journey. In Colorado's wine country, dine with new friends and enjoy a tasting at a family-run winery. Among vistas that evoke the spirit of the Old West, marvel at the unspoiled beauty of Utah's five national parks. Make your way from Arches and Canyonlands to Capitol Reef, Zion, and Bryce National Park. Discover the bright lights and glitz of Vegas. Explore the kaleidoscope of colors found in America's rocky western landscapes.
With Collette, the World is Within Your Reach
True adventures go beyond incredible destinations or inclusive packages. Collette delivers a sense of possibility across all seven continents.
Since 1918, we have been sharing our love of travel. Today our worldwide travel collection features comprehensive land tours, river cruises, rail journeys, small group tours, family trips, garden holidays and more. With Collette, wake each morning on tour with a new experience in f
...