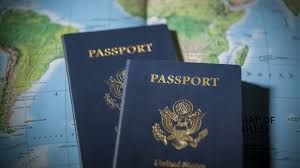 Passport pictures are $8, but if you are a customer of Snelgrove Travel, you get FREE passport pictures!
These picturess also qualify for Utah Concealed Carry Permit and anything else that requires a US passport photo.
To get your pictures taken, visit our office in Layton. Please call us BEFORE you come in to make sure that our photographer is available!