Aloha Sale
Vacations - Cruises - Airfare
Honeymoons - Anniversaries - Family Trips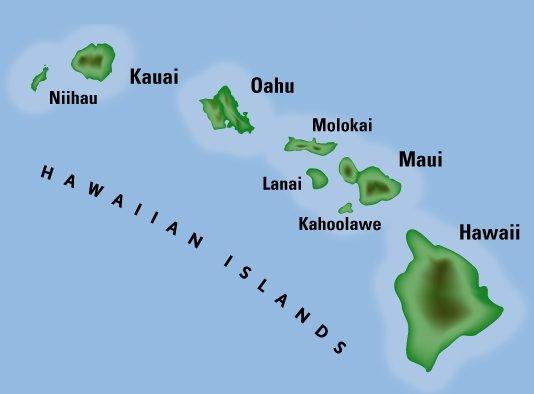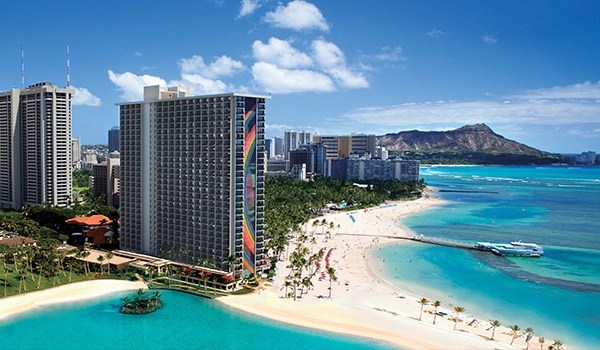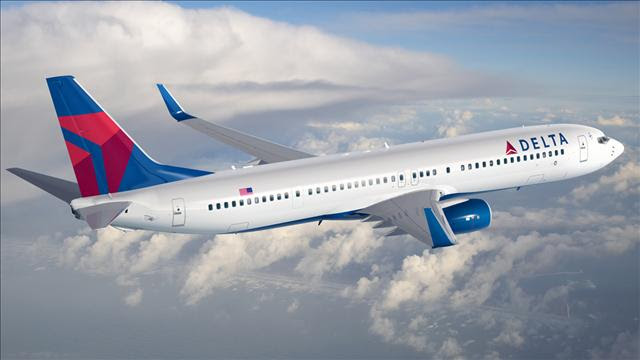 Snelgrove Travel Center
(801) 544-1800
info@SnelgroveTravel.com
Call or e-mail us & let us know when & where you want to go!
We Beat Internet Prices on
Hawaii Vacations and Cruises!
Save up to 30% during our Aloha Sale!
Sheraton Waikiki

Sheraton Maui Resort & Spa

Sheraton Kauai Resort

Sheraton Kona Resort

& Spa at Keauhou Bay
Mailani Tower at the Royal Hawaiian, a Luxury Collection Resort!
Experience all the islands on a 7-night Norwegian cruise!
When you use Snelgrove Travel, enjoy exclusive deals with Delta Airlines!